Mary K. Gautney
Visitaion for Mary K. Gautney, age 71, of Kemp, Texas, will be held at 6:00 p.m. om Thursday, February 17, 2022, followed by the service on Friday, February 18, 2022 at 2:00 p.m. at Anderson-Clayton Bros. Funeral Home Chapel in Kemp, Texas, and will be officiated by Brent Tucker. Mrs. Gautney passed peacefully at home on Sunday, February 13, 2022 in Kemp, Texas.
Mary Katherine Horton Gautney was born May 26, 1950 in Atchinson, Kansas to Lyman and Frances Jones Horton. She moved to Irving, Texas when her father
relocated for work as a brick layer. She married Billy Ray Gautney on June 27, 1974 and began a family with daughters Zonna, and Alicia and son Jeff. Mary Kay blessed many with her humor and fun-loving spirit during her years of employment with Kemp ISD, where she retired after 25 years of service. Mary Kay
loved her family more than anything, and especially adored her grandchildren and great grandchildren. She was a member of the First Baptist Church of Mabank. 
Mary Kay is survived by her husband, Billy Gautney; children, Zonna and husband Wesley Neiboer, Jeff and wife Joannie Gautney, and Alicia and husband Russ Jacobs; Sisters, Linda Wood of Missouri, and Patricia Hall; Brothers, Bill and wife Melba Horton, and Michael and wife Becky Horton. Grandchildren, Angela and husband Chace Smith, Autumn Gatlin, Holly Gautney, Charles Brown, Tiffany and husband Matt Bruce, Cody and wife Heather Hamilton, Danielle Cooper, and Dylan Neiboer.  Great Grandchildren, MaKenzie, Morgyn, Madison, Peyton, and Ryker Smith; Kyli Robinson, Aubrey and Hayden Bruce; And baby CJ Hamilton is due in April 2022. Lovingly called KayKay by her nieces, Tammy Zylman, Kimberly Hanson, Kerri Wood, Kelly Rainwater, Britney Martin, Erin Wood, Amanda Horton, Rosalind Horton, Tina Weir, Lisa Alexander, and Kayla Alexander; nephews, Clayton Horton and Chris  Horton.  
She is preceded  in death by her parents, Lyman and Frances Horton; brother, Duane Horton; sister, Donna Weir
---
Guestbook
A candle was lit in memory of Mary Gautney
Lisa alexander Feb 18 2022 10:56 PM
A candle was lit in memory of Mary Gautney
James Feb 18 2022 9:38 PM
My condolences and prayers may God comfort you all...
Deanna McKenzie Feb 18 2022 2:21 PM
A candle was lit in memory of Mary Gautney
Deanna McKenzie Feb 18 2022 2:20 PM
A candle was lit in memory of Mary Gautney
Lori Easterly Feb 16 2022 11:04 PM
A candle was lit in memory of Mary Gautney
Rhonda Marrinan Feb 16 2022 9:56 PM
A photo was added for Mary K. Gautney
Autumn 💜 Feb 16 2022 7:33 PM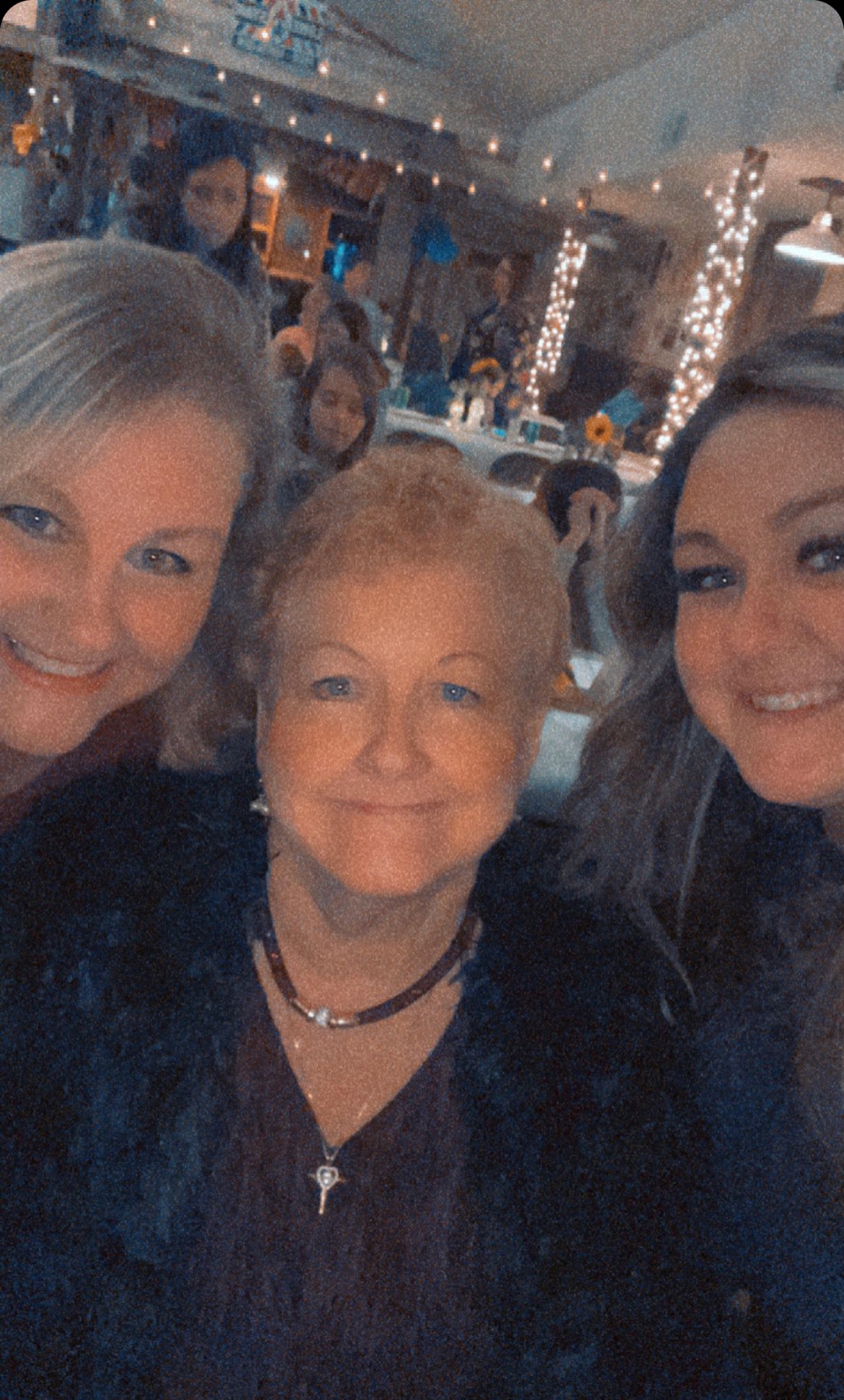 I know you are still very much alive in the hearts and thoughts of those that love you Momma Mary Kay!
SD Feb 16 2022 4:08 PM
A candle was lit in memory of Mary Gautney
Stacey D. Feb 16 2022 4:07 PM
A candle was lit in memory of Mary Gautney
Joyce Venable Feb 16 2022 4:05 PM
Show More Entries